Corporate Insights into the CEO Blueprint for Racial Equity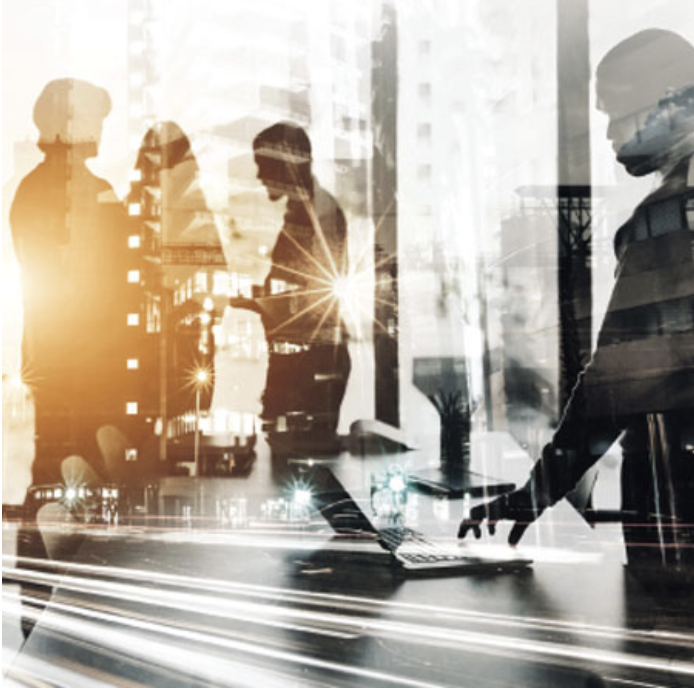 Overview
In July 2020, PolicyLink, FSG, and JUST Capital offered an invitation to corporate America to become agents of equity across all their domains of influence in A CEO Blueprint for Racial Equity. We shared a new pathway for CEOs to lead more equitable businesses and help build an equitable nation for all by reimagining their actions within their four walls, within the communities in which they are situated, and at the societal level.
To fuel the evolution of our work within corporate America, in the months following the release of the Blueprint and in partnership with Paul Shoemaker, a former Microsoft executive and founding president of Social Venture Partners International, we solicited feedback from C-suite leaders across the nation and across a broad range of industries, including retail and consumer products, finance, information technology, health care, media, professional services, hospitality, and philanthropy. Our goal? To understand business leaders' level of engagement in racial equity work beyond their public statements and key barriers and opportunities for growth. 
Top 7 Takeaways
Business leaders have a deeper awareness of "shared complicity" in perpetuating inequity and a greater commitment to listen and learn, but also fear making mistakes in moving forward.

Transparency matters now more than ever, underscoring the painful lack of robust data and accountability. 

While the moral, business and macroeconomic cases for advancing racial equity have all been made effectively for years, business leaders have not fully embraced all the benefits of advancing racial equity within their workplaces and across society.

Many business leaders still believe in or are not equipped to dispel, the false narrative that racial equity work is a zero-sum game. 

The ongoing tension between near-term perception and long-term impact, compounded by prevailing mindsets about the nature of equity work, presents a significant barrier to more meaningful change.

Smaller businesses feel overwhelmed, in large part because of the misconception that substantial investments of capital and other resources are required to adopt more equitable business practices. 

The concepts and language of racial equity are steadily making their way into the business world; however, equity-washing remains a substantial risk.
For more, listen to the webinar: Can Business Leaders Help Build an Equitable Society? Corporate Insights into the CEO Blueprint for Racial Equity.